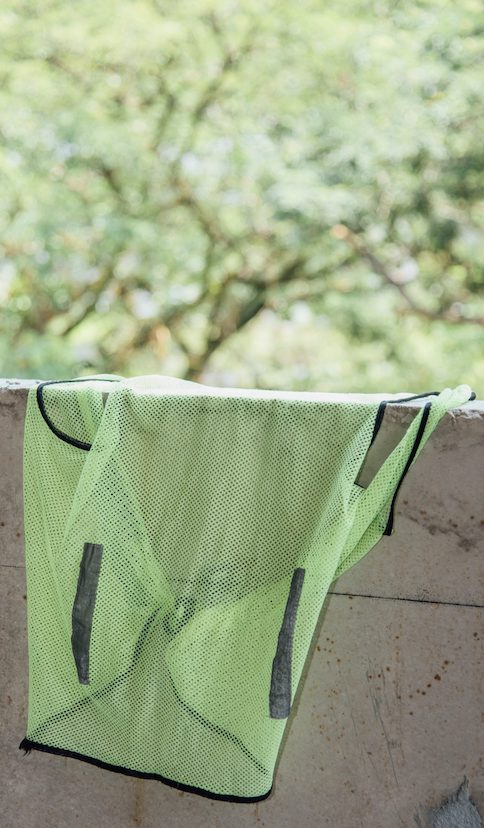 Environmental Sustainability
As we endeavour to create a green world, YTL Construction is committed to ensuring that our own premises are green. Hence, we launched the Go Green campaign in July 2020, inviting employees across the YTL Group to strive towards achieving the four benchmarks listed below. By establishing an eco-friendly work environment, we are helping to build a safe and sustainable future for our planet.
The Four Benchmarks
1. Less Paper & Printing
2. Energy Efficiency
3. Sustainable Travel
4. Avoid Plastic Pollution
We have organised internal competitions to encourage our people to achieve these benchmarks. There are monthly individual competitions where employees are scored based on a to-do list, as well as quarterly interdepartmental competitions where every department is evaluated based on their bill savings percentage.